About Us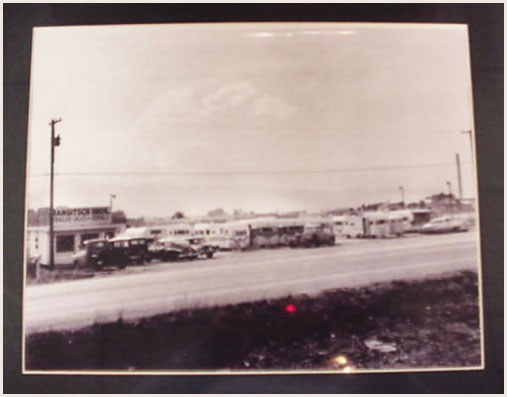 Rangitsch Brothers Manufactured Homes was started by RJ, Robert J. Rangitsch, in 1958. He purchased land far from the city in West Broadway, even though the banks told him that it wasn't a good idea. Well, 50 years later and Rangitsch Brothers Manufactured Homes are still here!
The Rangitsch family has been involved in owning the store from the beginning, and we are committed to maintaining a family owned dealership for as long as we can! The benefits of being a family owned dealership is that we treat our employees like family as well. That is why you will see some of our staff that has been with us for decades!
Our staff has extensive experience and knowledge in the mobile home industry. We are known for our outstanding customer service and also our great quality of homes. Our Manufactured Housing Center lines are Marlette Homes and Fleetwood Homes. We provide delivery, transport and set-up services for our manufactured homes as well as top notch customer service.
Happy customer of Rangitsch Brothers Manufactured Home Center? Leave a review here!