What is a Manufactured Home?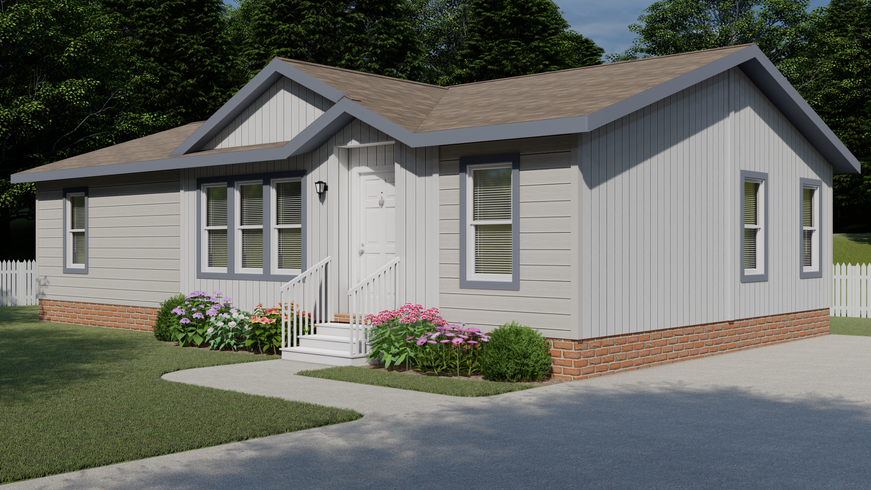 Starting at the Beginning with Mobile Homes
Mobile homes have a long history beginning with the first model in the 1930's. From the beginning, mobile homes were intended to serve as a cheap way for families to have a flexible living space that could be moved anywhere. Every year since, mobile home models have become more and more advanced.
Nowadays, we are familiar with the terms both mobile home and manufactured home which are usually identified as and believed to be the same. The difference between the two weren't outlined and made apparent until the "HUD Code" was put into effect. The "HUD Code" distinguishes mobile and manufactured homes by a few specifics including: accessory structures, foundation details, ground anchors and ties, interior details, site preparation, and mechanical, electrical and plumbing. Before this code was enacted, many mobile homes were created with very little regulation, but many Americans at the time did not want them to be regulated so that they could keep the cost down. Opinions changed as people found they wanted to upgrade the mobile home and make it feel more like a site-built home. Around that time period the Housing Act of 1980 was created and stated that the term mobile home would be changed to manufactured home in all legal aspects.
Transformation to Manufactured Homes
Manufactured homes have become more popular as the housing industry has grown and many are even nearly identical to site-built homes. The main difference is that manufactured homes are built ahead of time in a warehouse and then moved to the site compared to being built on the original site. These homes are created in an indoor, climate controlled facility so they can be built to the best quality possible. After a home is built, it will be transported to the customer's desired location.
Manufactured homes are customizable to each customer and are built in three sizes: single wide, double wide and triple wide. Once you choose the size you would like you, can then choose specific customizations such as cabinets, flooring and finishes to give it the personal touch it needs for you and your family.
What Are Modular Homes?
Modular homes are similar to manufactured homes in many ways. The main difference is that modular homes must conform to state and local regulations. Modular homes are also built into sections and then put together at the desired site. Modular homes have the positive aspects of a site built home, but doesn't have the negatives. They take less time to be built because they are built inside which also provides for a much lower in price.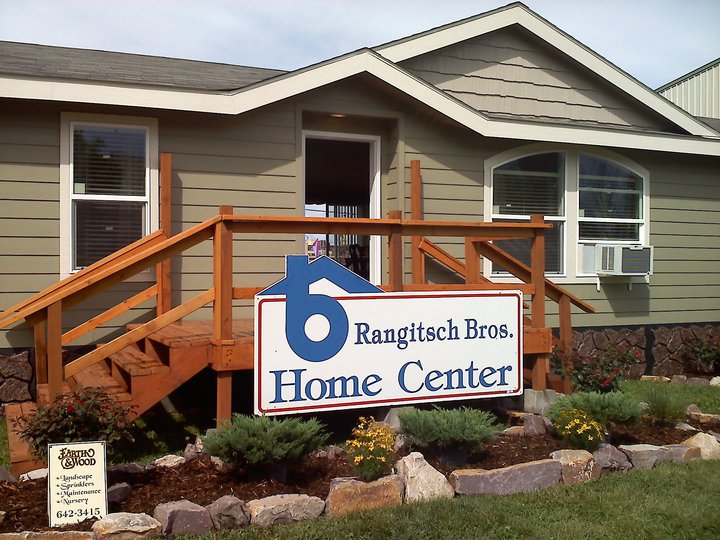 Manufactured Homes For Sale in Montana
At Rangitsch Brothers Manufactured Home Center of Missoula, Montana, we will deliver, transport and set up your next manufactured home for you at no cost. We want you to find your dream home, so contact us and experience the difference when you shop with Rangitsch Homes!

You can narrow down your search for a manufactured home: